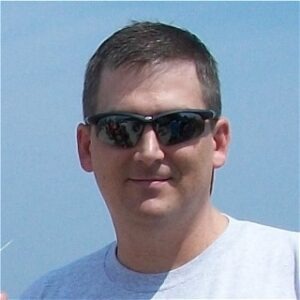 My name is TJ Totland and I am full time computer engineer and a part time photographer living in Monmouth County NJ.  I started taking pictures over 30 years ago when I bought my first Nikon FM camera.  The one major drawback to photography is the cost of the equipment.  This website is dedicated to finding and reviewing economical photography equipment that the average photographer can afford.
I started a photography company called Totland Studio's where I focus on head shots and family portraits.
For many years I have researched photography equipment trying to find the right equipment to do a particular shot.  The problem is most websites will review the name brand equipment because they can either afford to buy it (because they are professional photographers and will make there money back in the equipment investment) or they build a relationship with the vendor and get to use the equipment for free.  I also found it very difficult to get any information on the lower priced equipment.
To make sure you are getting an honest review, I can tell you I will buy and try everything I review on this site and give you an honest opinion of the equipment.  I will post pictures of me using the equipment and compare it if possible with another solution.  I will also add a link to where I purchased the equipment.  This will provide you honest and complete information to help you make better decisions.
I hope you find this site useful.  Please feel free to leave a comment, signup for my newsletter, or like me on your social network.