I cannot say enough about how much I love my Nikon Prime 35 Lens AF-S DX 35 mm f/1.8G.  Everyone today is busy buying those all in one zoom lens but the best photographers still love and use their prime lens.  Why?  There are several key reasons.
First Things First, What is the Nikon Prime 35 Lens?
A prime lens is typically a very fast, sharp, light weight, and fixed focal length lens for your DSLR. If you can imagine an older camera with a simple focus lens, this is a prime.
A prime lens does not zoom. Because it has less glass inside, it will take better pictures, especially in low light. A good prime lens is also the preferred lens of portrait photographers.
Most great photographers crop the image during photo editing so there is no need to do any zooming while taking the picture. Prime lens have many great advantages that you just cannot get in a typical zoom.
Why is this Such a Great Lens?
Simply put, the Nikon prime lens (commonly called the Nifty 50) is the best lens for any camera (a 35 mm on a crop sensor camera is around 52 mm). Most great photographers do post photo editing and crop later so there is no need to do any zooming now. Prime lens have several great advantages that you just cannot get in a typical zoom.
The speed (or F-Stop) of the lens is critical to taking great pictures. This simply means more light will be able to enter the camera and produce higher quality images. The lower the F-stop, the faster it is, and the more light that will enter the camera. Photographs are just capturing light and when you have a lens that can let in more light, you have a better photograph.
Your standard kit lens has an F-Stop of between 3.5-5.6. Larger zooms will increase this a lot. My standard zoom lens is between 3.5-6.3. Every light stop increased will double the amount of light loss going into the camera making the picture darker. Your camera will try to adjust but there are only so many things it can do and at some point the picture will start to look bad. Faster lens will correct this problem.
Benefits of the Nikon Prime Lens
Greater dept of field
Can take low light pictures
Smaller and lighter
Natural field of view
Better Image Quality
Perfect for Portraits
Creativity Options
Cheaper
Sharper Images
Dept of Field
In my opinion, other then the cost which is assume, the best reason to get a Nikon prime lens (AF-S DX 35mm f/1.8G) is the creativity it provides for your photographs. You can take advantage of dept of field and blur your background. This will emphasize your pictures' subjects and will have amazing results.
Great photographers tell a story with their images and blurring the background is a way to guide the viewer to parts of the photograph and focus their attention.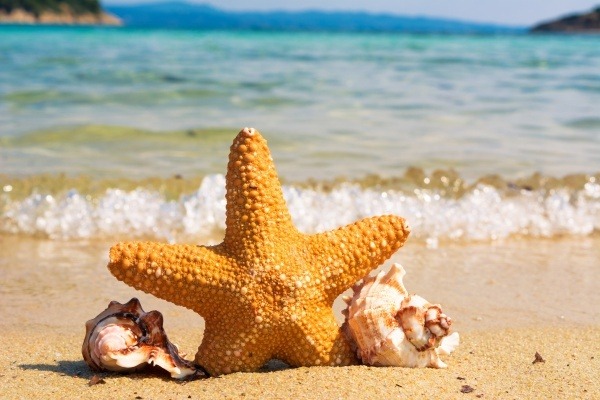 Low Light
Another benefit is being able to take pictures in low light. Some people will argue this point saying the new cameras today will allow you to increase your camera's ISO and provide the same thing. Great photographers know raising your ISO will hurt your picture quality. A better solution is to put on the prime 50 and drop your F-stop until light is corrected.
This will have several other benefits like blurring the background a little and putting more focus on your subjects.
Having a camera with a 50 mm focal length will give you a field of view equal to your normal vision. This naturally makes your pictures more pleasing to look at because they seem natural.
Since this is our normal focal length for our eyes, it is a great lens to use for just about anything. Landscape, portraits, or street photography all look great with a prime 50 on your camera.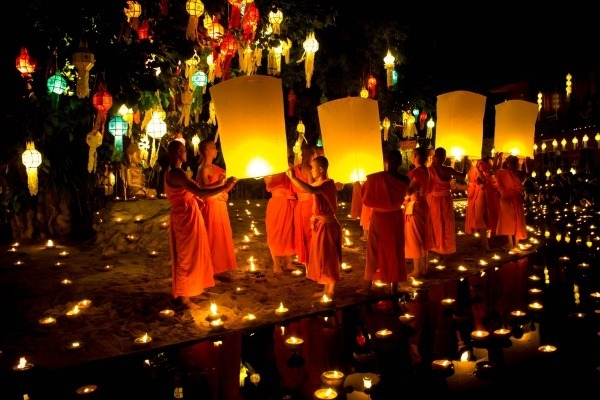 Sharpness
This Nikon prime lens (AF-S DX 35mm f/1.8G) is incredibly sharp and you will be able to capture every detail. It is a professional quality image at an entry level price. Even an entry level Nikon camera will have enough pixels to create an image this sharp.
(C) Photo by Hawaiian Imagery
Natural Field of View
One of my favorite things to do with the Nikon AF-S DX 35mm f/1.8G lens is to take landscape images. The 35 mm on my D3200 will take pictures at around 52 mm which is perfect for capturing the scene as you are living them in real life. The 50 is the same focal range of our natural field of vision.
Sometimes its better to have zoomed in images but you cannot beat a beautiful landscape in 50 mm.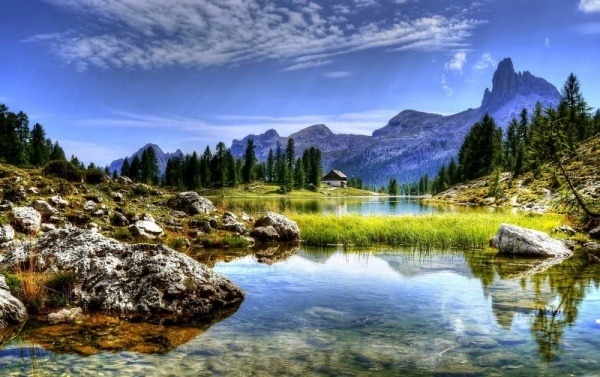 Size and Weight
Zoom lens have a lot of moving parts and a lot of glass in them making them large, heavy, and complicated. These prime lens are just the opposite. They allow you to focus more on taking great pictures instead of playing with technology. You can always crop in post production. Now you need to pay attention on everything around you.
The weight difference between a prime and zoom lens is very different. The weight of a prime makes carrying your DSLR around with you shockingly easy. Most people don't realize how much smaller their DSLR can be with the right sized lens on it. You can easily just have the body with the prime on it and throw it into your bag. It doesn't get any simpler then that.
Conclusion
The Nikon prime 50 lens AF-S DX 35 mm f/1.8G takes great pictures in any light condition and it is incredibility easy to use.  It allows me to take pictures the way pictures were meant to be taken.  Take a look at the Amazon reviews on this lens.  It has over 90% 4-5 star reviews!  I can honestly say you will not find a better, faster, auto focused lens for under $200.
If you already own this lens and are looking for some accessories to go along with it. I reviewed my favorite list of accessories under $30 where I included a filter pack that has all the standards and also the ND filters. If you want to take some interesting beach photos, an ND filter cannot be beat.
What is your favorite prime lens and do you own the Nikon Prime 50 or mm lens?  Have you taken any great photos with your prime?  Tell us all about it and let me know your thoughts in the comment section below.